Our Cardiovascular Care Services
Cardiovascular Associates of Central Florida specializes in diagnosing and treating a wide range of cardiovascular conditions. Our team of experienced cardiologists and vascular specialists is dedicated to improving your heart health and overall well-being. We encourage you to learn more about the symptoms and conditions we treat, and schedule an appointment if you have any concerns. Don't wait—proper cardiovascular care is essential to your health.
Cardiovascular Conditions
Our interventional cardiologists treat a wide range of heart and blood vessel disorders including coronary artery disease, heart failure, valvular disease, and more. We provide personalized care plans and advanced treatments to improve heart health.
Chest pain or pressure
Cardiac Arrest
Congestive Heart Failure
Coronary Artery Disease
Heart Attack
Hypertension
High Cholesterol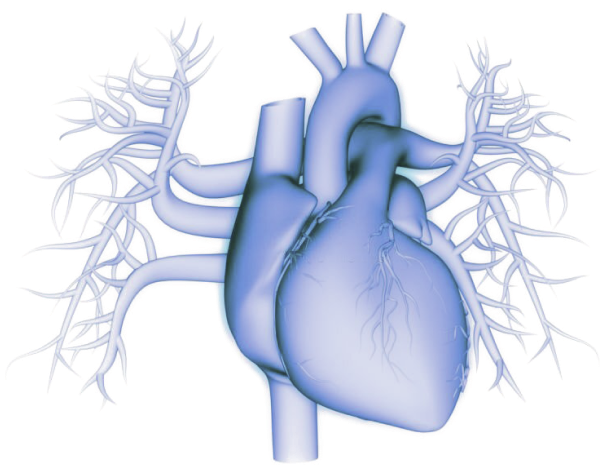 Arrhythmias and Heart Rhythm Disorders
Our electrophysiologists diagnose and treat irregular heart rhythms like atrial fibrillation and ventricular tachycardia using the latest ablation techniques, devices, and medication to safely restore normal rhythms.
Dizziness & Fainting
Bradycardia
Tachycardia
Atrial Fibrillation
Chronic Heart Failure
Peripheral Vascular Conditions
For peripheral artery disease, deep vein thrombosis, and other vascular conditions affecting the limbs, our specialists offer minimally invasive treatments to enhance circulation, alleviate symptoms, and prevent complications.
Peripheral Arterial Disease
Deep Vein Thrombosis (DVT)
Swelling in the legs or feet
Invasive & Interventional Cardiology
At CVM, we service all major cardiovascular and pulmonary conditions as well as offering diagnostic imaging, ongoing and chronic care, and long-term condition management.
Angiography of the Heart
Left Atrial Appendage Closure
Angiography of Non-Cardiac Vessels
Non-Surgical Closure of Patient Foramen Ovale in Patients with a Stroke
Coronary Stent Insertion
Transcatheter Aortic Valve Replacement (TAVR- Non-Surgical Valve Replacement)
Vein & Vascular Care
Radiofrequency Ablation (RFA)
Non-Thermal Adhesive Vein Ablation Procedures
Non-Thermal Sclerosant Vein
Stab Phlebectomy
Sclerotherapy
Procedural Lab
(In-Office)
We treat Congestive Heart Failure, Heart Attacks, Angina and all other major cardiac conditions.
Peripheral Angiogram
Peripheral Angioplasty
Peripheral Atherectomy
Peripheral Vascular Intervention Procedures
Renal Angiography
Preventive Services
Our team of physicians, researchers, and patient care specialists are focused specifically on cardiovascular best practices and lifesaving heart and vein care.