Cardiovascular Associates of Central Florida
Premiere Heart & Vascular Clinic in Central Florida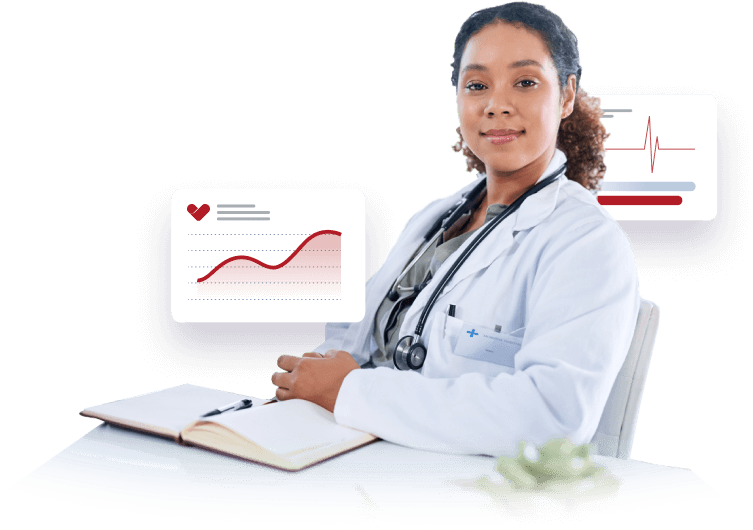 The Cardiovascular Center of Florida is the Newest and
Most Comprehensive Provider of
Cardiovascular Services in the Greater Orlando Area
Patients in Orlando and throughout Central Florida come to The Cardiovascular Center of Florida for patient-centered heart and vein care.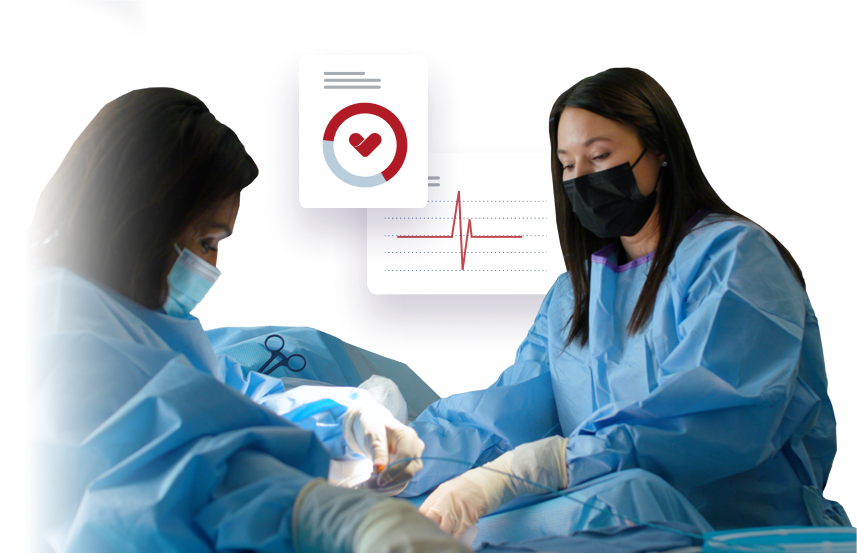 1
Cardiovascular Physician
Patient-Centered Care With
Leading-Edge Technology
At Cardiovascular Associates of Central Florida, we're on a mission to enhance heart health. We have been delivering comprehensive and compassionate cardiovascular care to our community for over 30 years. With our world-renowned team of board-certified physicians and nurse practitioners, we are leaders in advanced cardiovascular care, delivering personalized care plans tailored to each patient's specific needs.
Our Services
Diagnostic Testing & Imaging: We utilize cutting-edge technology like echocardiograms, nuclear imaging, carotid ultrasound, and more to evaluate and monitor your heart health.
Electrophysiology: We offer diagnostic testing and treatment for conditions related to the heart's electrical system, using advanced procedures such as DC cardioversion, cardiac resynchronization, and more.
Cardiovascular Conditions: We treat coronary artery disease, heart failure, arrhythmias, congenital heart defects, and more using medical management, minimally invasive procedures, devices, and surgery when needed.
Peripheral Vascular Conditions: Our experts provide targeted treatment for peripheral vascular conditions, including PAD, DVT, and more, to relieve symptoms and prevent future complications.
Interventional Cardiology: Our skilled interventional cardiologists perform advanced procedures like stenting, angioplasty, Watchman implantation, TAVR, and CTO treatment to help improve blood flow to the heart and reduce your risk of heart attack.
Our Hearts Are In It to Win It
For more than 30 years, our team has been providing compassionate, cutting-edge cardiovascular care throughout Central Florida. Our nationally renowned board-certified physicians and experienced APRNs are here to empower you to live a fuller, healthier life.
Cardiovascular Care Patients Trust
Our patients live happier, healthier lives thanks to heart care that counts. Just ask them:
In Search of Care?

Request a Consultation Today

Contact us today to learn more about how cardiovascular specialists can help you take control of your heart health. With flexible scheduling, extended office hours, and same-day appointments, we ensure that care is available when you need it most.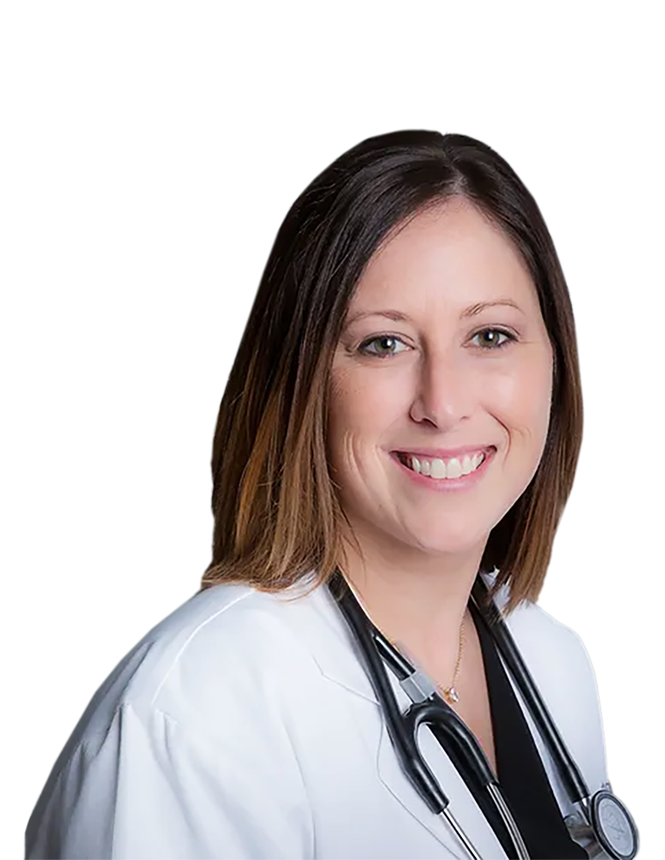 CVM Locations
Explore the map below to see location options and find the clinic most convenient for you!