Find Care You Can Rely On
At Cardiovascular Associates of Central Florida, your heart health is our priority. Our leading specialists provide expert care for all major cardiovascular concerns.
Cardiovascular Conditions
We treat all major cardiovascular and pulmonary conditions as well as offer diagnostic imaging, ongoing and chronic care, and long-term condition management. Our specialists develop individualized treatment plans to suit each unique patient.
Chest pain or pressure
Cardiac Arrest
Congestive Heart Failure
Coronary Artery Disease
Heart Attack
Hypertension
High Cholesterol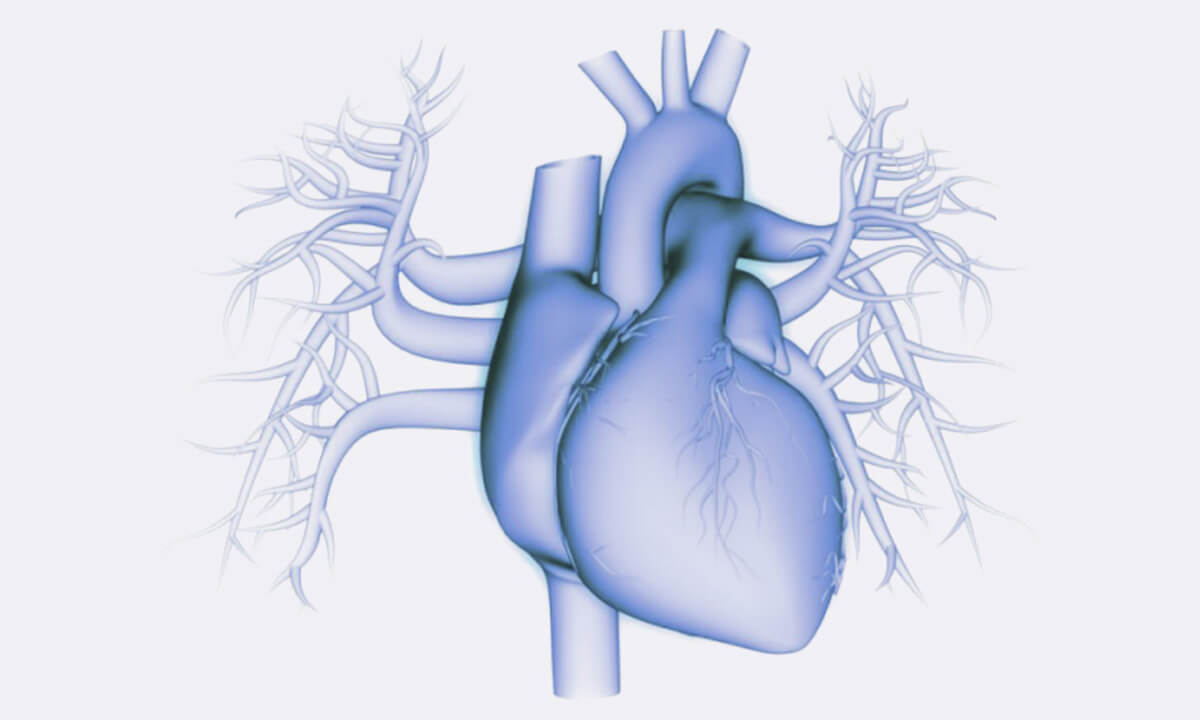 Cardiac Imaging, Testing, and Diagnostics
Understanding your condition helps our specialists develop the best course of treatment. We offer an array of diagnostic procedures, imaging, and testing for heart and vascular needs.
Implantable Loop Recorder
Cardiopulmonary Stress Test
Echocardiogram
Nuclear Stress Test
Nuclear Treadmill Test
AAA Screening
Arterial / Venous Ultrasound
Carotid Ultrasound
Cardiac Electrophysiology
Our electrophysiologists have extensive training in the heart's electrical system, serving as dedicated experts in arrhythmia diagnosis and treatment and an integral part of our comprehensive cardiology team.
Cardiac Ablation
Atrial Fibrillation Ablation
Electrophysiology Study
Left Atrial Appendage Closure Devices
DC Cardioversion
Pacemaker Implantation
Defibrillation Implantation
Cardiac Resynchronization
Interventional Cardiology
Advanced heart conditions sometimes require special treatment. Our interventional cardiologists use less invasive procedures to treat heart and valve conditions.
Chronic Total Arterial Occlusion Procedure (PAD/CTO)
Coronary Interventions
Diagnostic Heart Catheterization
TVAR (Trans Aortic Valve Replacement)
Watchman
PFO & ASD Closure
Interventional
Radiology
Our interventional radiology team uses advanced medical imaging techniques to diagnose and treat various heart and vascular conditions.
Arrhythmias and Heart Rhythm Disorders
Irregular heart rhythms, or arrhythmias, can cause uncomfortable symptoms and put you at risk for serious complications. We treat various heart rhythm disorders and related symptoms to maintain optimal heart health.
Dizziness & Fainting
Bradycardia
Tachycardia
Atrial Fibrillation
Chronic Heart Failure
Peripheral Vascular Conditions
Our vascular specialists are here to help diagnose your condition and provide treatment that reduces your pain and enhances your quality of life.
Peripheral Arterial Disease
Deep Vein Thrombosis (DVT)
Swelling in the legs or feet
Preventive Services
Our team of physicians, researchers, and patient care specialists are focused specifically on cardiovascular best practices and lifesaving heart and vein care.
Our Locations
Explore the map below to see location options and find the clinic most convenient for you!